Apply for a Grant from the Foundation
How to Apply
The Thich Nhat Hanh Foundation provides funding to share and support Thay's mindfulness teachings and practice. Aware of the need to build, nourish, and strengthen our beloved community, the Foundation is honored to provide grant funds through our Dharma Outreach Program. Funding is available to support new Sanghas, existing Sanghas wishing to reach a new group of people, programs sharing Thay's teachings and practice, etc.
Examples of programs that may be supported by Foundation funding include:**
Practice centers or local Sanghas organizing a retreat, whether offered by monastic or lay Dharma teachers. Sanghas could use these funds to give out retreat scholarships, provide travel reimbursement, etc. Unfortunately, individuals applying to the Foundation for personal scholarships are currently ineligible.

Stipends to support local Days of Mindfulness (compensation for a Dharma teacher, venue rental, promotional material, etc.)

Tours and retreats

Online Dharma offerings, such as websites, podcasts, and the Plum Village Online Monastery
**Unfortunately, due to international legal regulations, we are currently unable to give grants to individuals living outside of the United States of America.
To download the grant application in a fillable PDF format, click here.
Please complete the application above and email your documents to grants@tnhf.org. Please submit your application as early as possible, allowing at least 8-10 weeks for grant review and funding disbursement before the start of your program.
If your program is approved, you will sign an agreement to submit a required, final report on how the grant funds were used. The report is due within 90 days after receipt of the grant funds or one month after completion of the program.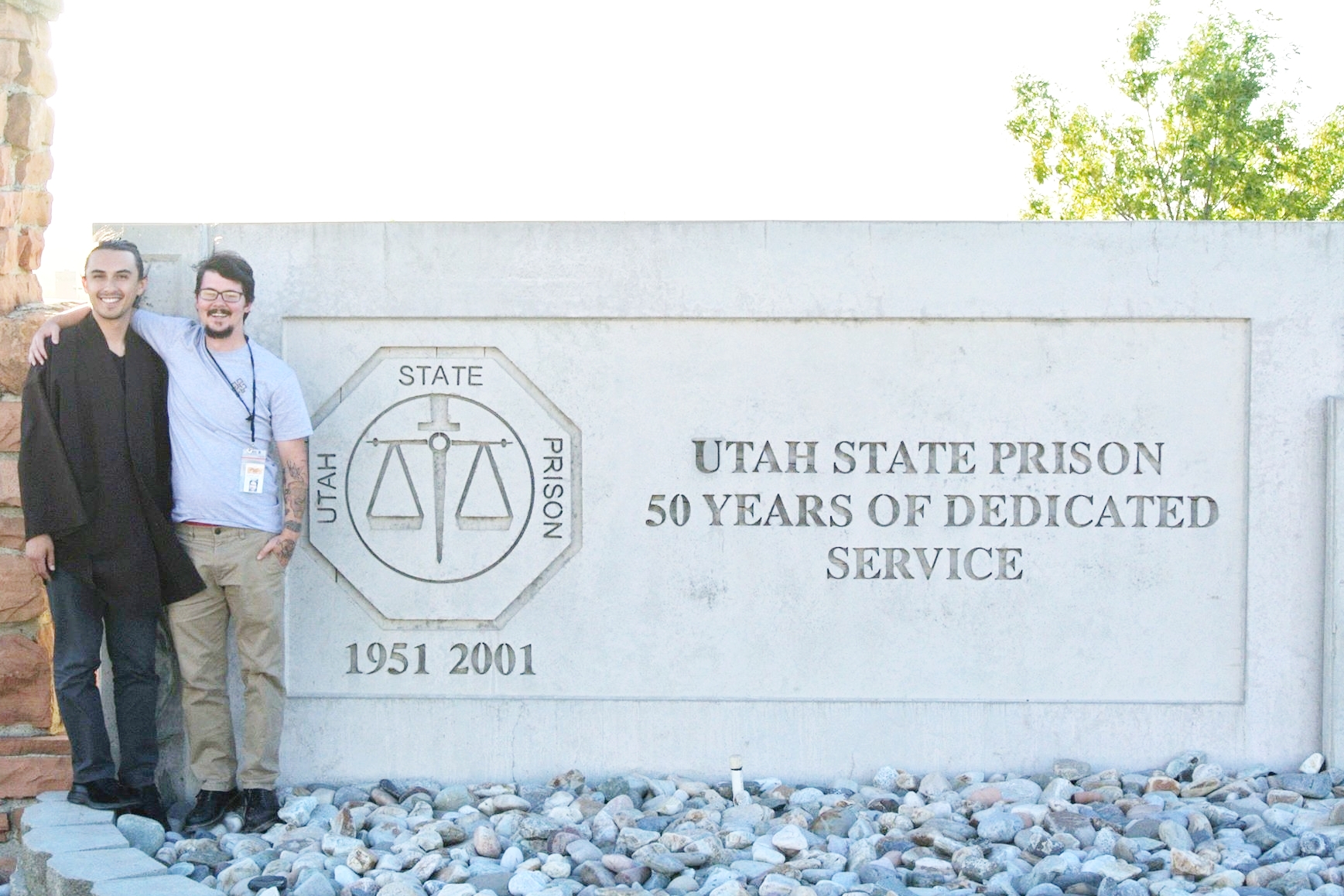 Utah State Prison Dharma Project
Wake Up Salt Lake City brought mindfulness into the Utah State Prison and transmitted the Five Mindfulness Trainings to four inmates.
Baltimore Social Justice Retreat
Grant funding provided scholarships for people of color to come together in Baltimore, Maryland to learn mindfulness practices and to support healing efforts toward social equity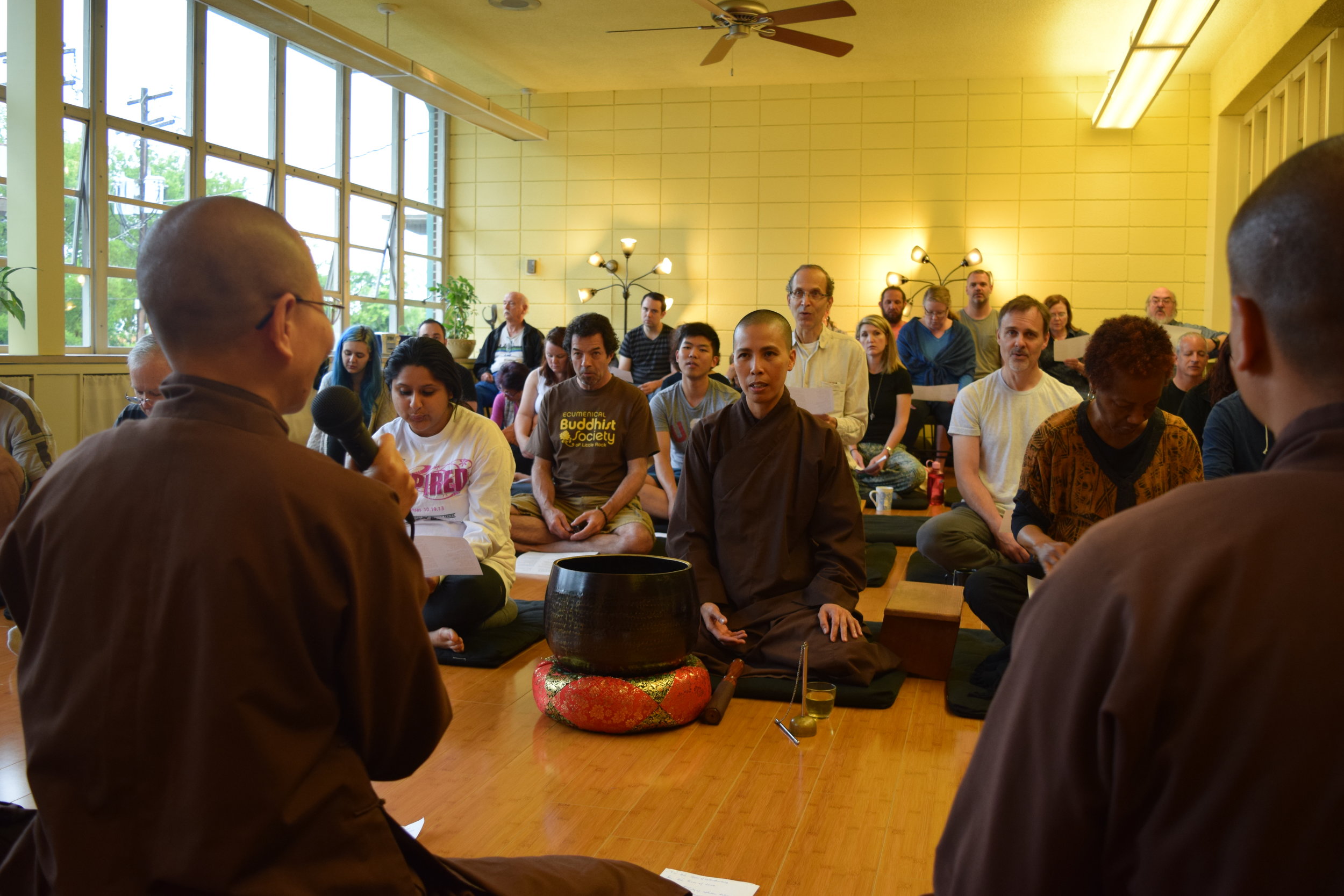 River Valley Sangha Day of Mindfulness
River Valley Sangha used grant funding to bring Dharma teachers to host a Day of Mindfulness in Little Rock, Arkansas.
Healing Presence Sangha Building Supplies
Grant funding helped Healing Presence Sangha in Oneonta, Alabama to buy cushions and supplies for their weekly meetings
Monastic Teaching Tour in Liberia
A delegation of monks and nuns organized the first ever mindfulness tour in Liberia, an African country torn by almost 15 years of civil war and poor living conditions.
Wake Up Tour in Tijuana, Mexico
Wake Up Ambassadors drove from San Diego across the border to Tijuana, Mexico to offer mindfulness support in universities and local communities.